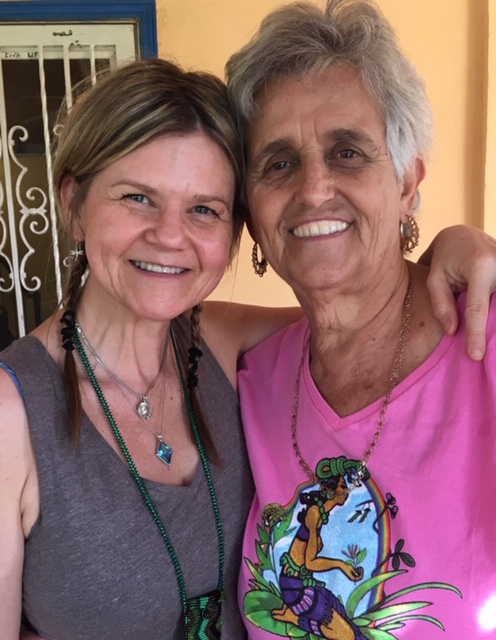 ~Welcome to Ananda Healing Arts~
Therapist Laurie J. Freeman brings to the table over 25 years of experience in the field of massage therapy and integrative bodywork. Certified Practitioner & Educator for the Arvigo Institute, LLC, Laurie utilizes unique & specific techniques to assist in Preconception, Pregnancy, Pelvic Wellness, Menstrual, Prostate, Digestion, & Low Back Pain, along with other issues that occur within the physical body. During your comprehensive, first appointment, review of your health history takes precedence as well as the hands-on aspect of the necessary bodywork. If you are receiving maya abdominal massage, Laurie will teach you how to massage your own belly at home for daily self care. Self care is an important, necessary and integral part of your healing journey.
In addition, Laurie uses Bach Flower Essences to help clear the way for better living. For more details, see the Bach Flower page.
Please call or email today for more details and to set up an appointment.
Come discover what it feels like to be more of the 'YOU' you remember!
NH License #5079M, NY License #6473
Photo: Laurie and Rosita, Belize 2019